Outside Magazine – 2013 Travel Awards AMG wins best Mountain Trip in 2013, for our Mt. Fairweather Climb.
View Outside Magazine Article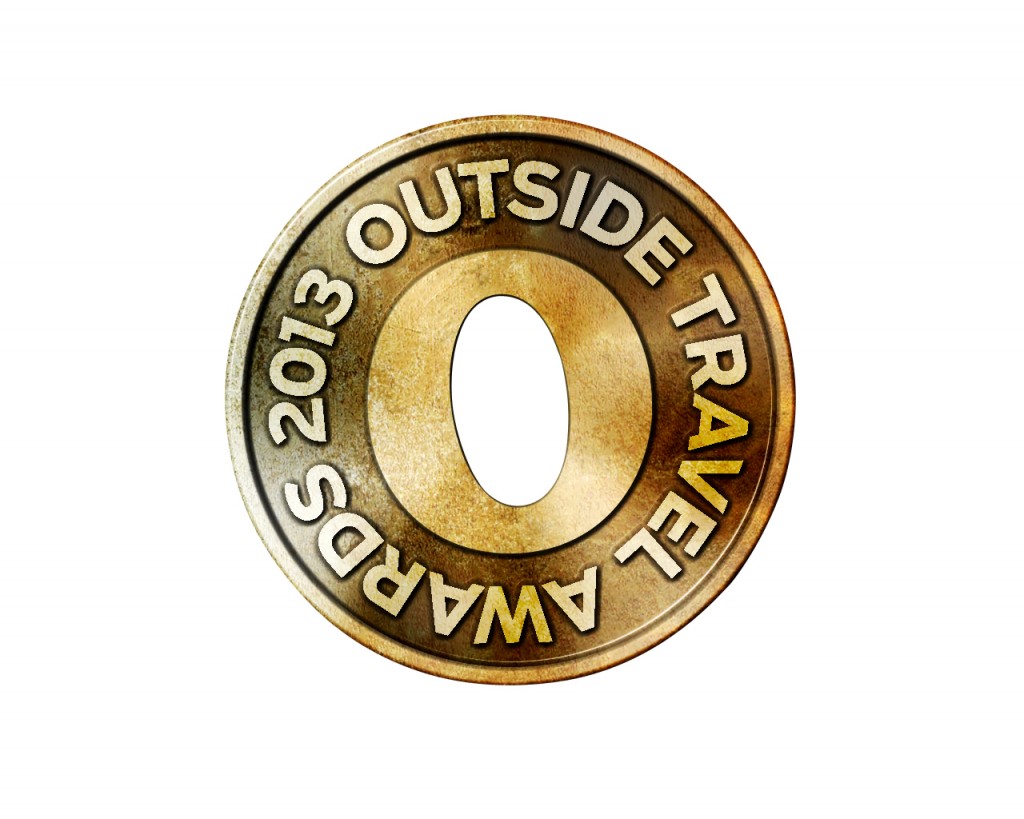 ---
Men's Journal
Article about our Heli-Ski program in Skagway, Alaska. 2013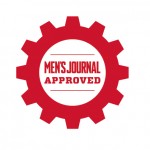 Alaska Mountain Guides was awarded the Community Service award by the Haines Chamber of Commerce in 2013.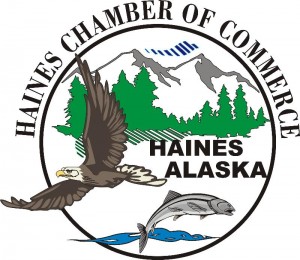 Skiing Magazine
Check out this feature article in Skiing Magazine about local Pilot Drake Olsen and our Haines Skiing adventures!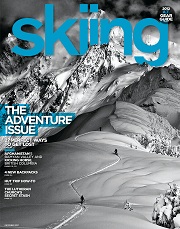 Blue Highway
During the summer of 2008, AMG worked with Costa del Mar on a kayaking trip in the Inside passage with a goal to paddle the proposed route of the Juneau access road. The movie, Blue Highway, is the result.                                                                                                                                                                                                                                                                                                                                                                                                 
National Geographic Adventure Magazine
Alaska Mountain Guides named one of the 'Best Adventure Travel Companies on Earth' TWO years running!                                                                                                                                                                                                                                                                                                                 
National Geographic Adventure Magazine
The Glacier Bay Wilderness Traverse selected as one of the '25 Best New Trips for 2009?!                                                                                                                                                                                                                                                                                                                                                             
Backpacker Magazine
Alaska Sea Kayaking highlighted in BACKPACKER magazine                                                                                                                   
Kayak Touring
Check out the photo essay Kayak Touring magazine shot while in Glacier Bay with Alaska Mountain Guides                                                                                                                                                                                                                                                                                                                       
Best Life Magazine
Read about the Endangered Places of the world and get to them before they disappear!                                                                                                                                                                                                                                                                                                                                                          
First National Bank of Alaska
Alaska Mountain Guides is a featured business at First National Bank of Alaska.                                                                                
National Geographic Adventure
"Local company teams up with National Geographic for adventure on the Chilkoot Trail and Yukon River and lands on the cover of the Magazine"                                                                                                                                                                                                                                            
Outside Magazine
Haines, AK (our home town!) was named as a top 20 Dream Town in Outside Magazine.                                                                                                                                                                                                                                                                                                                                                    
The Big Outside
Read about Michael Lanza's family sea kayaking trip to Glacier Bay's West Arm!
The Juneau Empire: Equatorial Ascent
AMG Guide, Bill Dwyer's article on a high altitude mountaineering trip to Ecuador's Volcanoes.