Custom Programs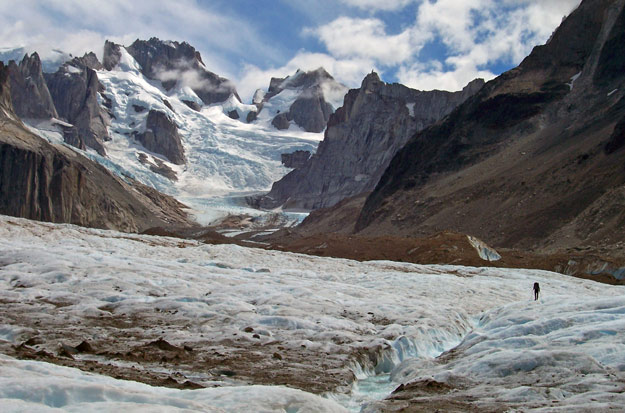 We are specialists at designing customized trips. Departure dates, length, and trip or course focus can be easily modified to meet your specific needs.
Often, a private trip can be arranged for nearly the same cost as our regularly scheduled departures. Â Unless specifically arranged, all of our trips are open to having additional participants.
For more information about private trips and pricing contact us at info@alaskamountainguides.com or climb@mountainguidesinternational.com or call 1.800.766.3396.